Our recommendations
DATAPLOT NEWS
New Laminators from EMBLEM
The family of EASYLAM EXPERT laminators is complete now. All machines are working well with EMBLEM "LAMPER"- PVC film. The lamintors are produced in Europe.
Now EXPERT 140C enters the stage. The design is tough and the working area is 140 cm. This is the 6th generation of laminators DATAPLOT is lounching. This model has all features our users asked for. The attractive price makes this product exceptional in his class. Please ask for local EMBLEM dealer for a demonstration or an offer.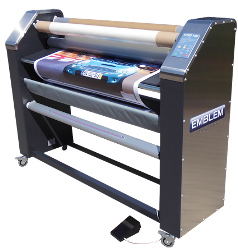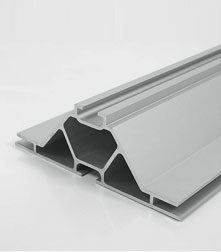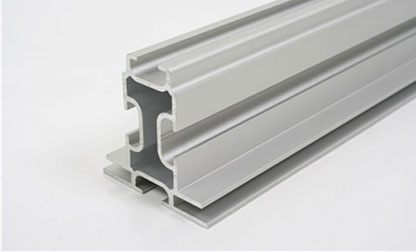 HARDWARE NEWS
New EMBLEM Tools
a new range of profile made from aluminium up to 6m length. Profile can ordered cutted at that sizes your customers want: This is a new productgroup in our range!